T-Mobile and AT & T At New Zealand, North Korea, and USA
Thursday, March 9, 2017
efforts count
reach up
higher and higher
records made
stay calm
quieter and quieter


games are tough
play them all
think harder and harder
life is ediabe
do it one thing a day
hope for the best
Saturday, January 14, 2017
Poems that cannot give in
Poems are my loyal friend
To keep lungs, kidneys, and hearts updated
Poems love Lee Williamson and Amy Anelling,
Poems make friend with Nick Goliner, Ellen Schaft
Poems travel to Beijing and hear Gissing Liu and Adrian Sandiford
Poems knock doors at UPEnn and Goshen college
Poems date Owen Peng, Linda Zhang, Shadow Gui, Emily Gao,
Poems scream at noisy classrooms
They try to obtain attention of Justin Sun, Elmer Zhao, and Ryan Frankel
Poems rest when Ma Shiping, Bei Xiao, Kyla Zhang, and Fan Meihua finds joy
Emily Dickson and Thomas Wentgoworth
Rusty Stein and Patrick Quinn,
Uwe Gordon and Frank YHwang
They all use poems as their way of languages
Friday, December 2, 2016
so, when spring flower blooms,
where is Phoenix of Lillywood?
who is the one using a red phone?
Is Hannah and Mary happy in melting snowfield?
why does Alex Zhu persist San Francisco technology?
how does Firefox obtain Microsoft?
why we shall continue supporting Wikipedia and Google?
why Northwestern University remain high on Yahoo and Pepsi?
how does Apple computer made to lift up Steve Jobs' relatives?
poetry seems distant
poems won't make sense
but we do appreciate poets, who write stories,
they could be Kevin, Robert Browning, Jingle,
Abhilaaj, AP Taylor, Simon Guest, Danseg,
Tptampearce, Louis MacNeice, Leonard,
Tiffany, Marla, Barron, Ivanka, Eric, Aime, Abbey,
Kushner, Zelnickova, Rubicondi, John, Emily,
the tide turns,
we could get overwhelmed
we persist creative juice
promoting Ann, Burns, Roxanne, Larry, Sheryl, Mark,
Jack, Megan, Stan, Viktor, Amalija, Knavs, Maples,
Bryant, Blaque, Shail, Bananaz, Lynnauma, Uma, AB Thomas,
Jennifer, Sasha, Malia, Jenna, Barbara, Chelsea, Catie, Kora-Leah
young kee kim
mike nolan
Hope Bretscher
Rebecca Diamond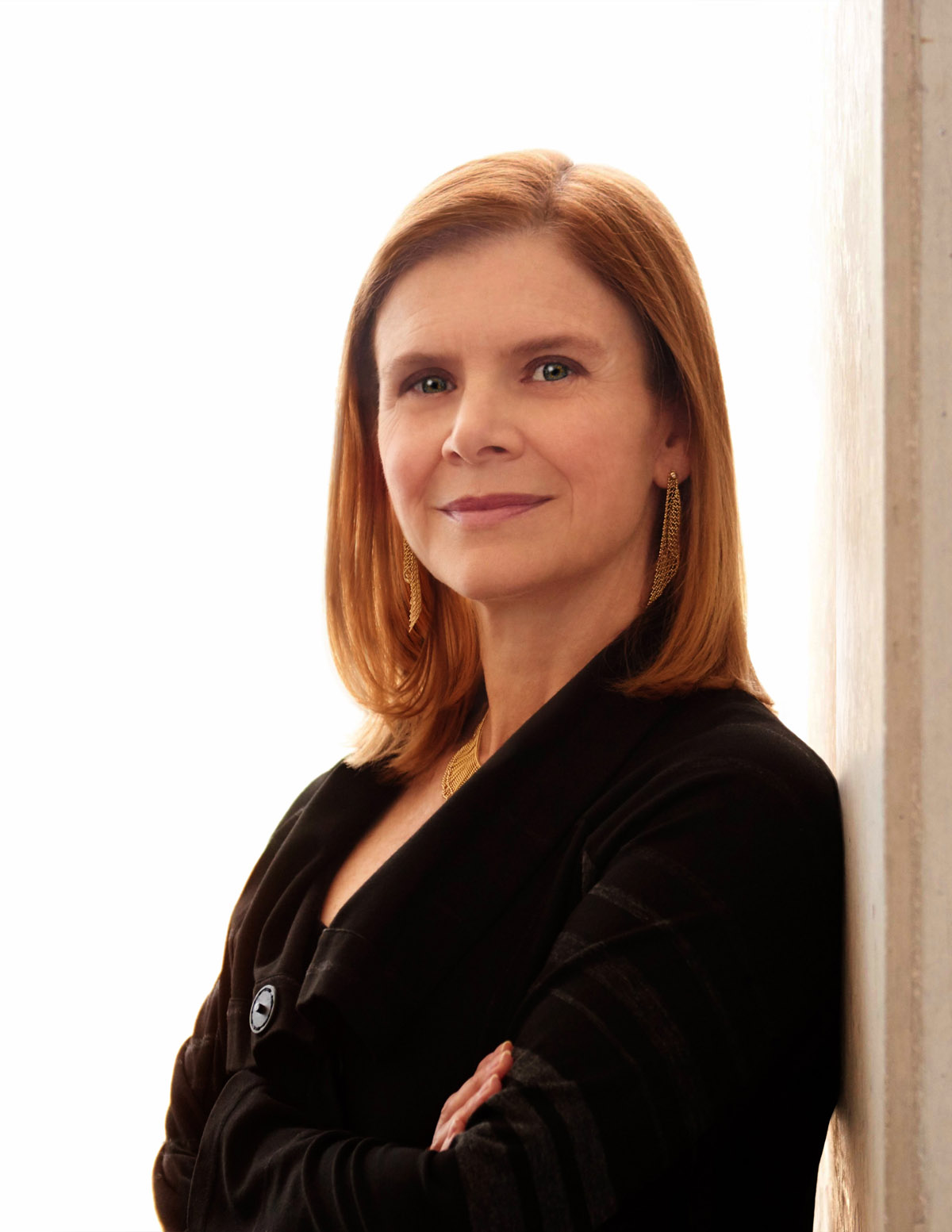 Angela Olinto
university of Chicago magazine,
featuring --
Epic Beginnings,
Odyssey scholarship,
promoting

Sean Dickson
Liliana Zaragoza
Rebeca Carrillo
Chioe Glispie
Griffin Cox
Ayesha Ash Siddiqui

when people get motivated,
things change around,
Big thinker discovered by Mary Abowd,
Nobelist James Cronin
a name printed by Alfred Nobel prise committee in physics
what w oh

sociology creatures,
penguinn press
David Grasian, Carrie Golus,
they zoom on in Zoology,
their research is focused and reported, favorably
besides the rise of Donald Trump, George Bush, and Sarah Palin

medcine
beyond borders are Susie Allen,
Olufunmilayo Olopade,
John Zichm
Michelle Obama,
Claire Hoffman...